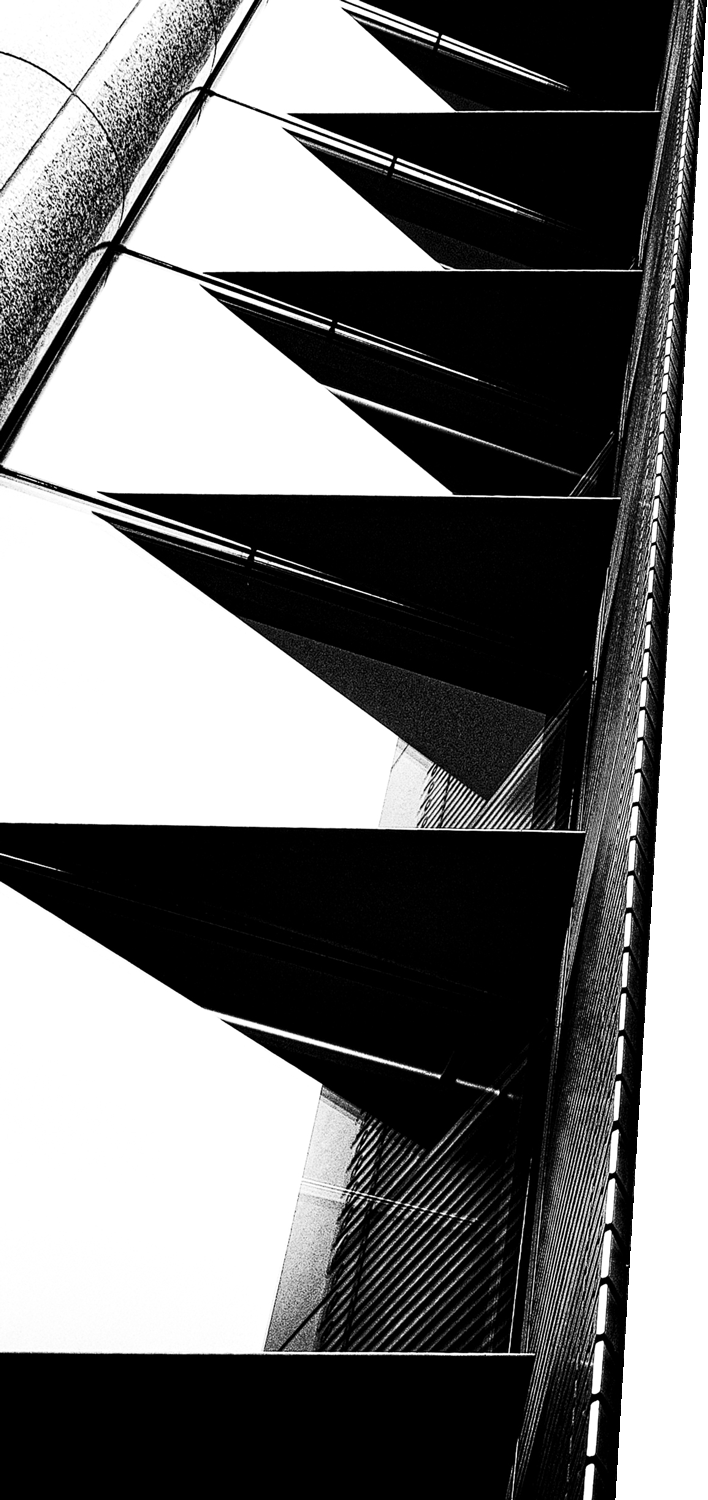 Holding on to
family memories
As well as "photographers' photographs", like everybody else, I take family snaps. Aspects of every family event, holiday, social happenings with friends, etc., are photographed, imported into Lightroom, sorted and some are post-processed. They are filed in "Folders" and sometimes also kept in "Collections" on my external hard disks and I congratulate myself on building up a well organised set of family images. But recently a box of old photographs has made me stop and think. I opened it and found an unsorted heap of photographs of different family members and their friends, a few of which date as far back as 1888 and the 1890s.
These were mainly studio portraits and snapshots which had not made it into albums. They took me on a voyage of discovery, looking at images of some things I had only previously heard about, photographs which had been forgotten and never pasted into an album. For example, I discovered my Grandparents as a young, very "in" couple crossing the country on a powerful motor cycle and a staid and very strict Great Aunt as a teenager in fancy dress with a mischievous smile. These photographs had been at the back of an attic for decades, unnoticed and forgotten until they were stumbled across recently. They can now be put together in a rough chronological order, named and kept in new albums as a family archive. The rarest ones will also be scanned, printed and sent to other members of the family.
What will be the fate of our present day personal digital photographic archives? The prints and the Blurb and other photo books which we make will probably survive in a similar way but the vast majority of our family snaps which are filed away in "Folders" and only occasionally looked at will eventually disappear. Hard disks die, access to cloud storage can become problematic when the original subscriber is no longer around and technology is evolving so fast that every (very) few years everything will have to be transferred to new supports to continue to be accessible.
Therefore I believe that, while maintaining our digital archives, we need also to make sure that we leave a reasonable set of prints and books as a family archive for the future.