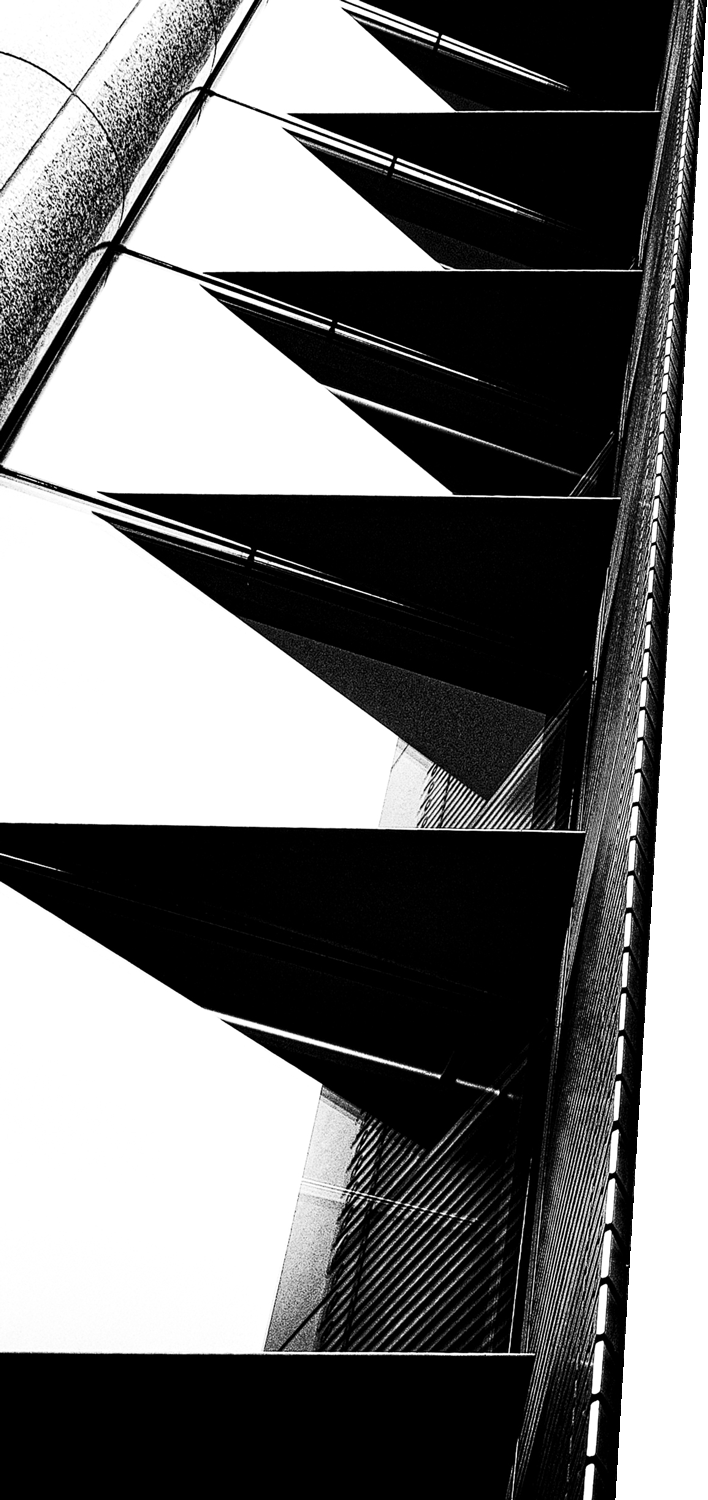 Giving up rugby
In my thirties, I finally decided that my rugby playing days were over after a painful match (in borrowed boots) of Fathers v. the First VX at the British School of Brussels. I had not played for a few years but foolishly agreed to take part in this match thinking that it would certainly impress my very young daughter. When I saw the opposing team, to say that I had second thoughts is a masterpiece of understatement. It was composed of huge, super-fit eighteen year olds who lived, breathed and dreamed rugby who had just returned from a long summer tour playing against British Army bases in Germany.

Still, I comforted myself with the thought that the Fathers team organiser had said that we would have to play only twenty minutes or so each "..to give everyone a chance to take part…". At half time I asked him why I had not been relieved on the battlefield as promised. He said that there were no other lock forwards among the parents and that thereforeI would have to carry on "…to the end.." but I shouldn't worry because "...the First XV would take it easy in the second half." They didn't!
I suspect that some of the Fathers had seen just how powerful the "young lads" were and discreetly sneaked off to the bar (which is what I should have done if I had had any sense). Inevitably, in the second half, as my speed decreased so did my ability to stay out of trouble. My epiphany came when I saw a high ball going diagonally across the pitch and I tried to sprint to where I had to be to catch it, but my legs simply refused to move. That was when I finally decided that the time had come to give up rugby for good.
I just about survived the remaining ten minutes, consoling myself with the thought that my daughter would be proud of how her Father had played longer than anyone else and had upheld the family honour against all odds and that that would make all the suffering worth it when she showed off the photographs of the event. After I had cleaned up and collected her, I asked her if she had liked the match. "It was boring ! I went off to play with Caroline. Her Daddy was playing as well and she was bored too!" ... and non photographer had been present.